Variable Bore Rams, Inc. was founded in June 1980 with the purpose of providing state-of-the-art support for the blowout preventer operator.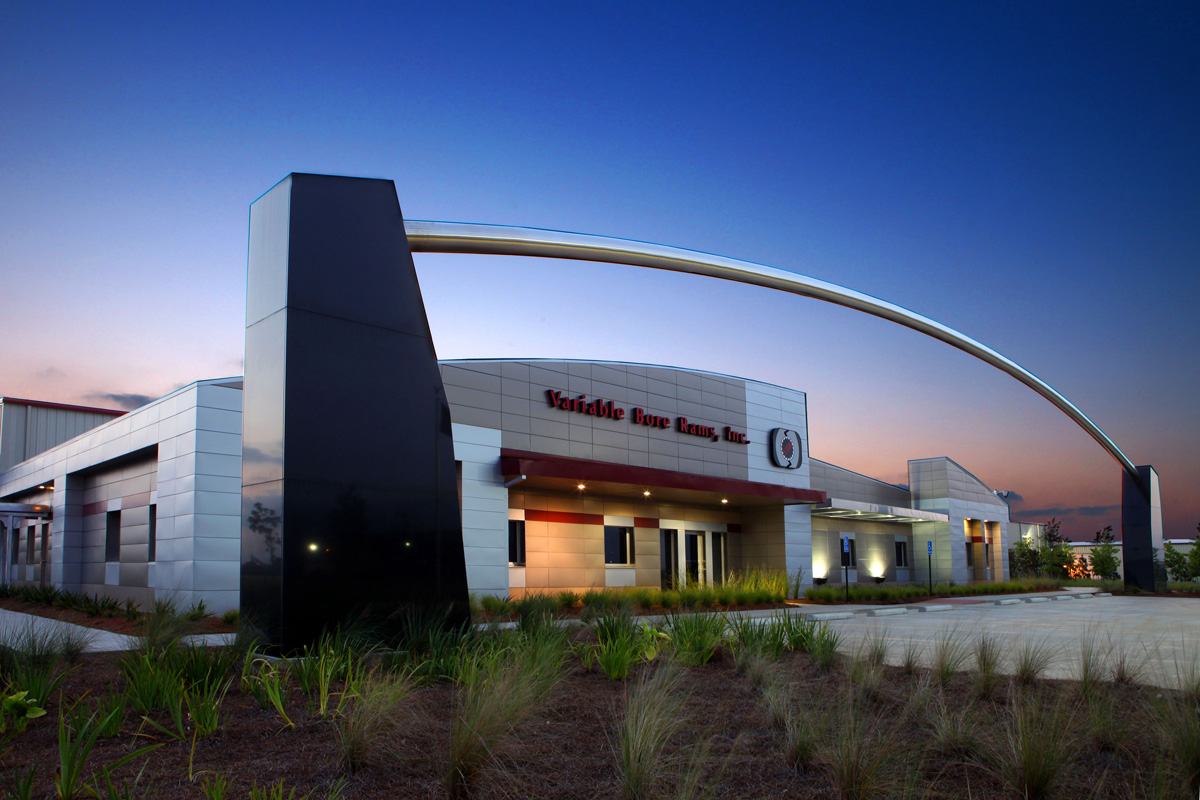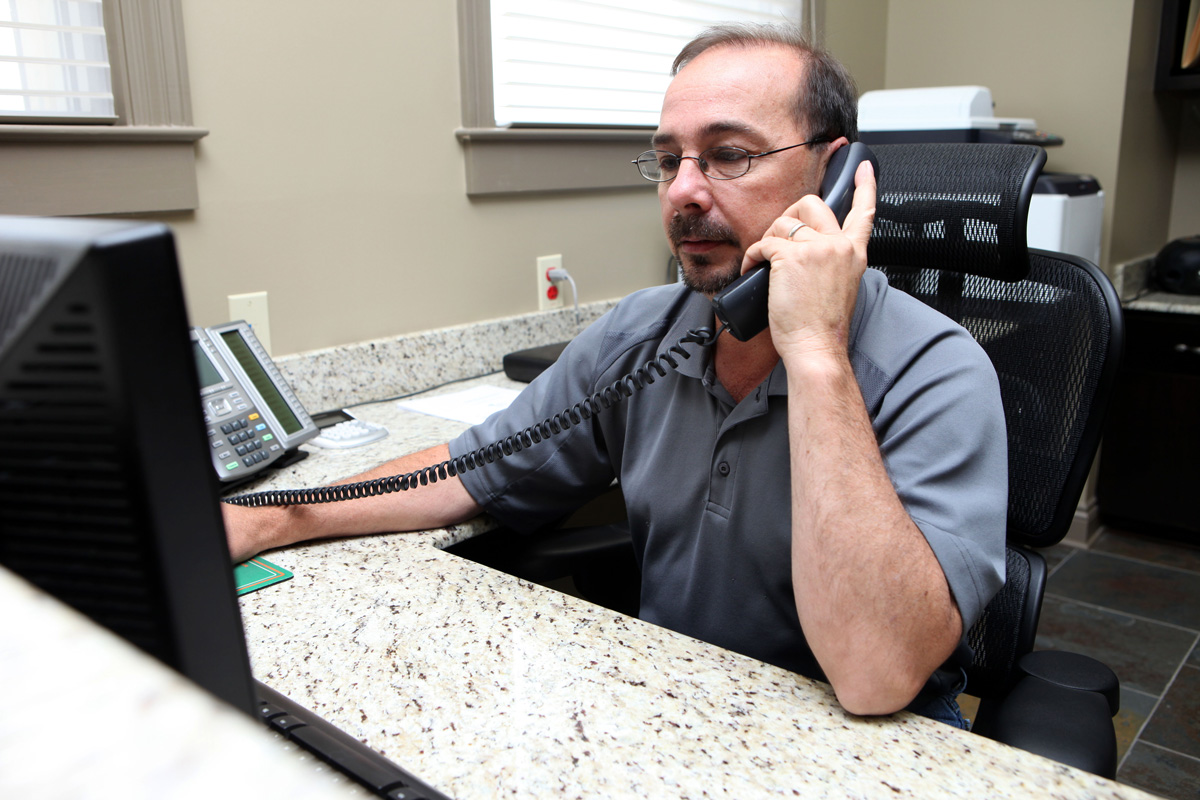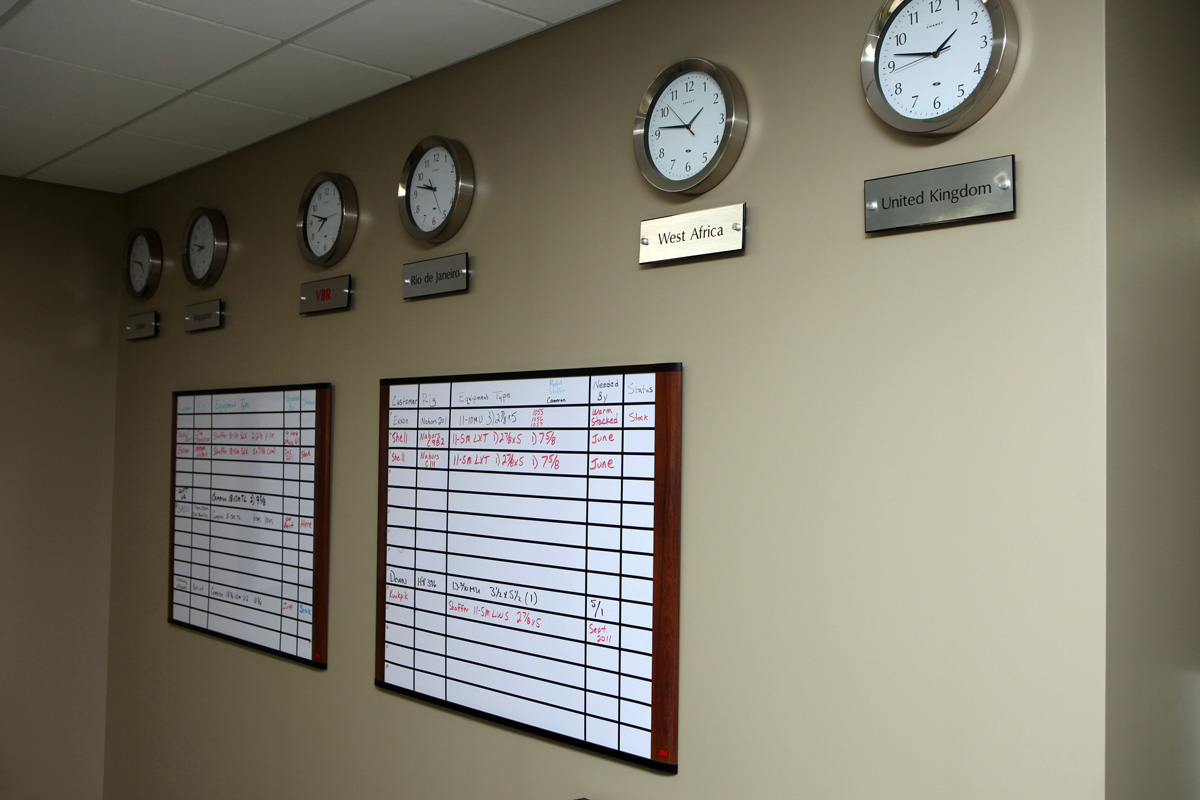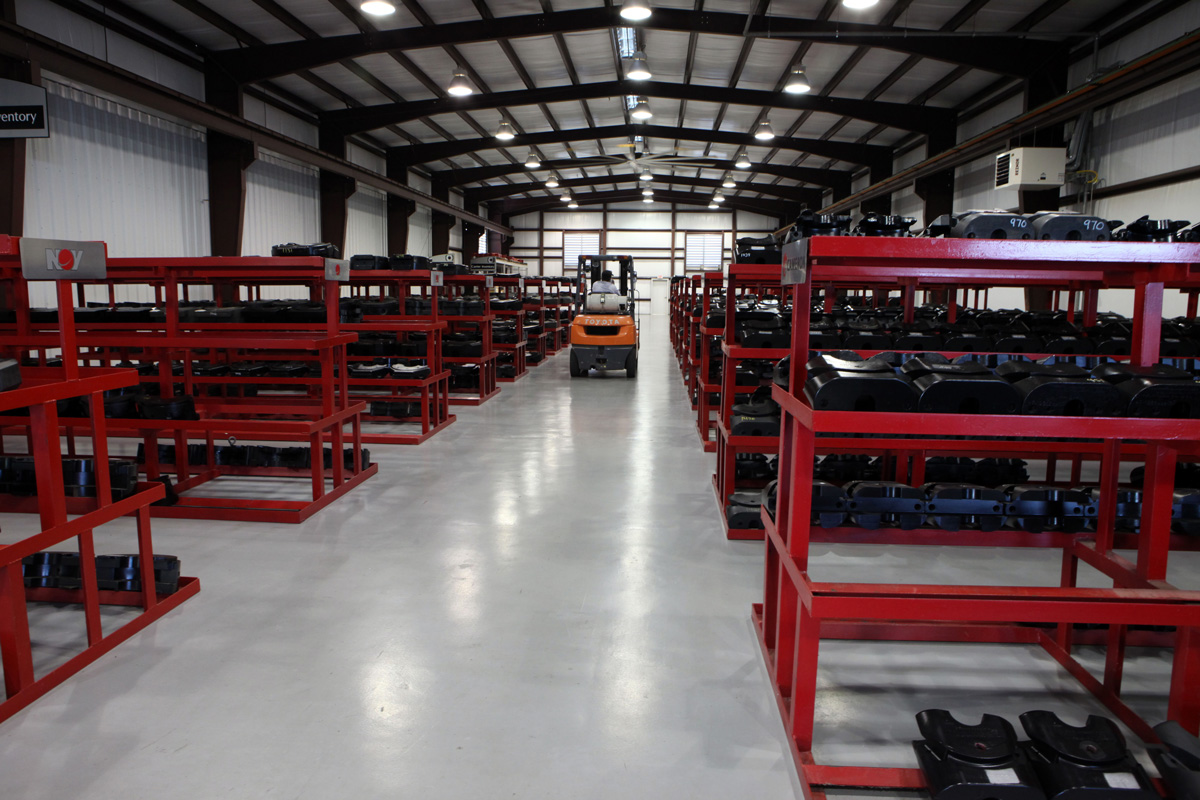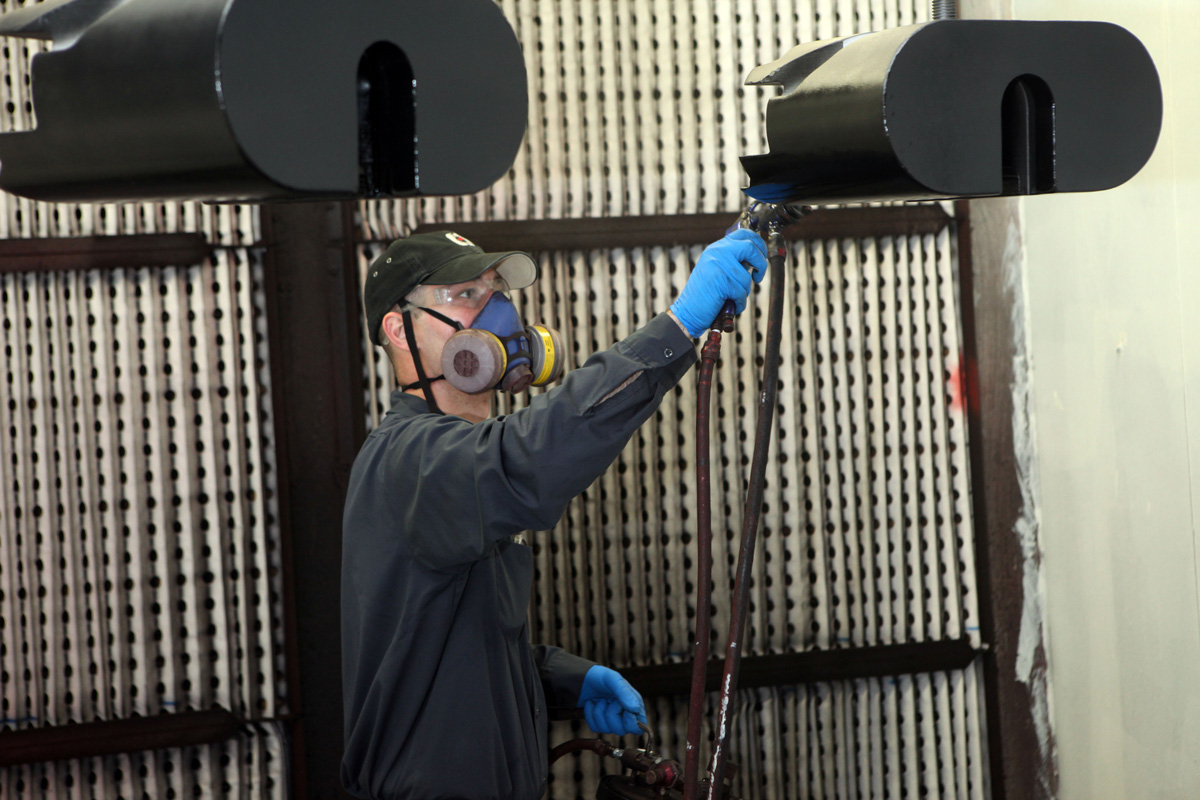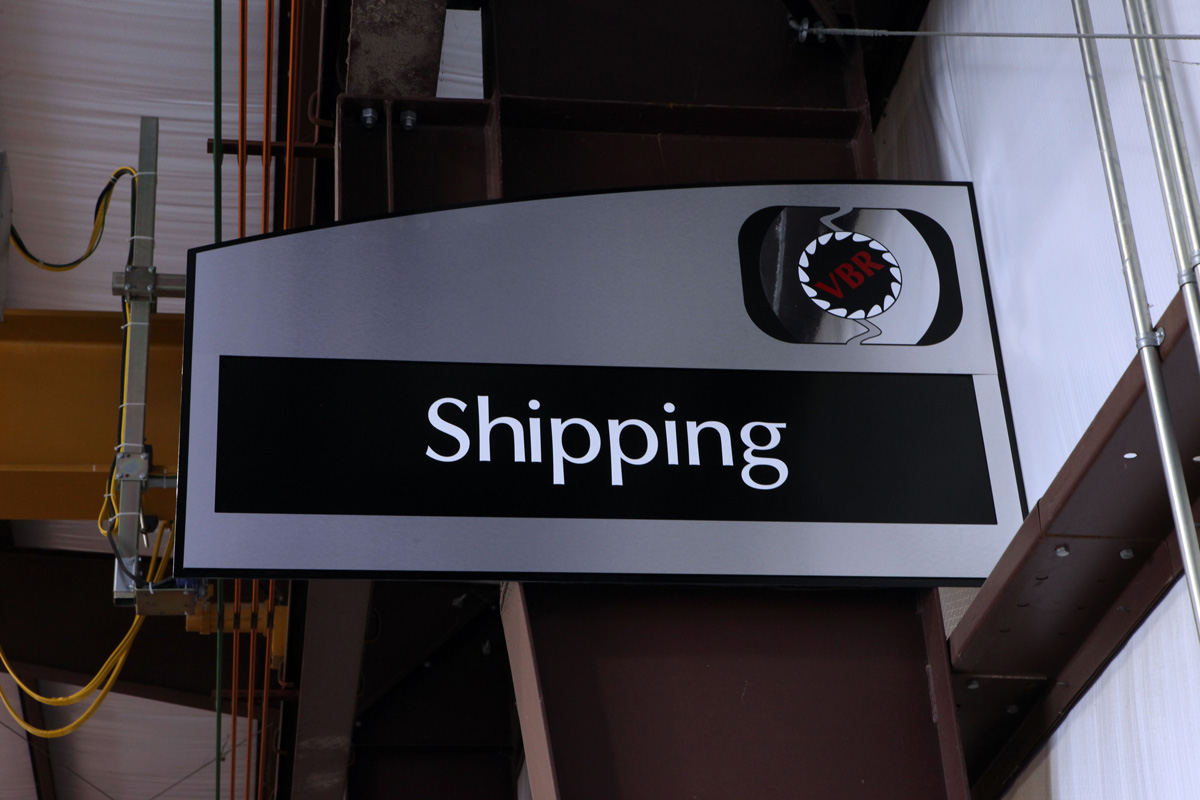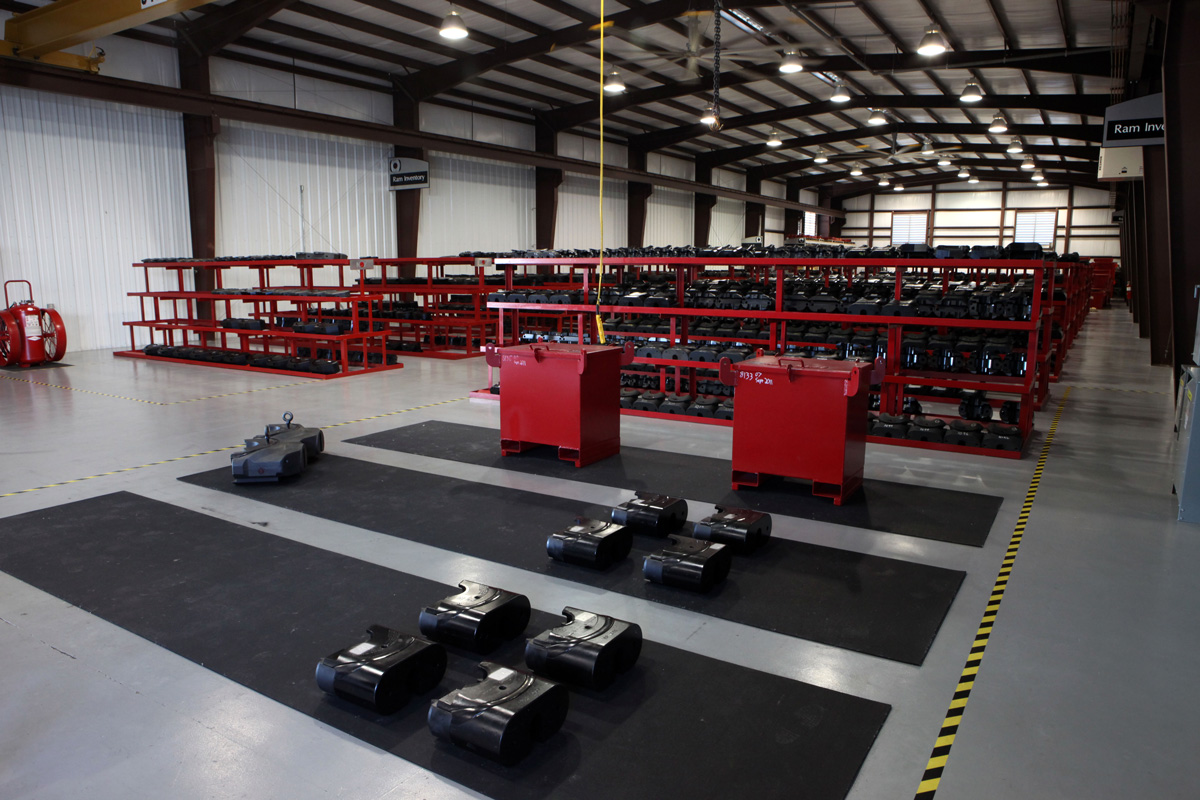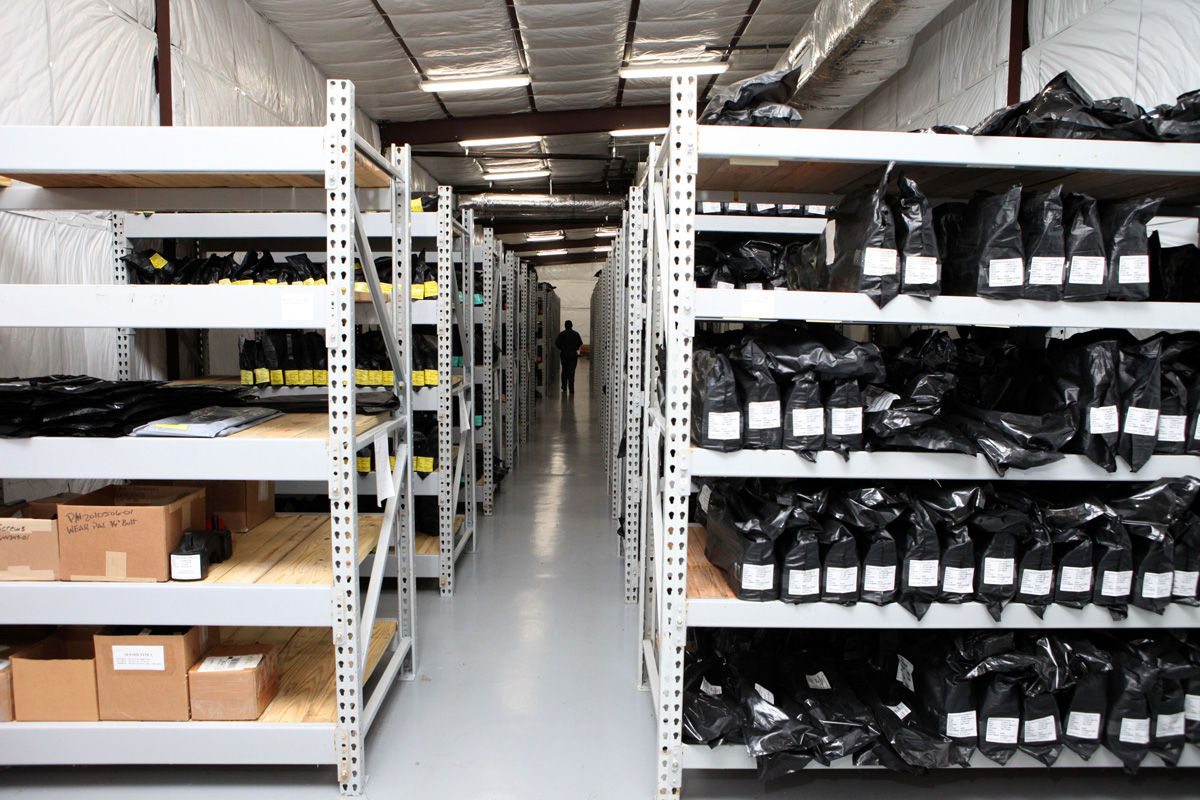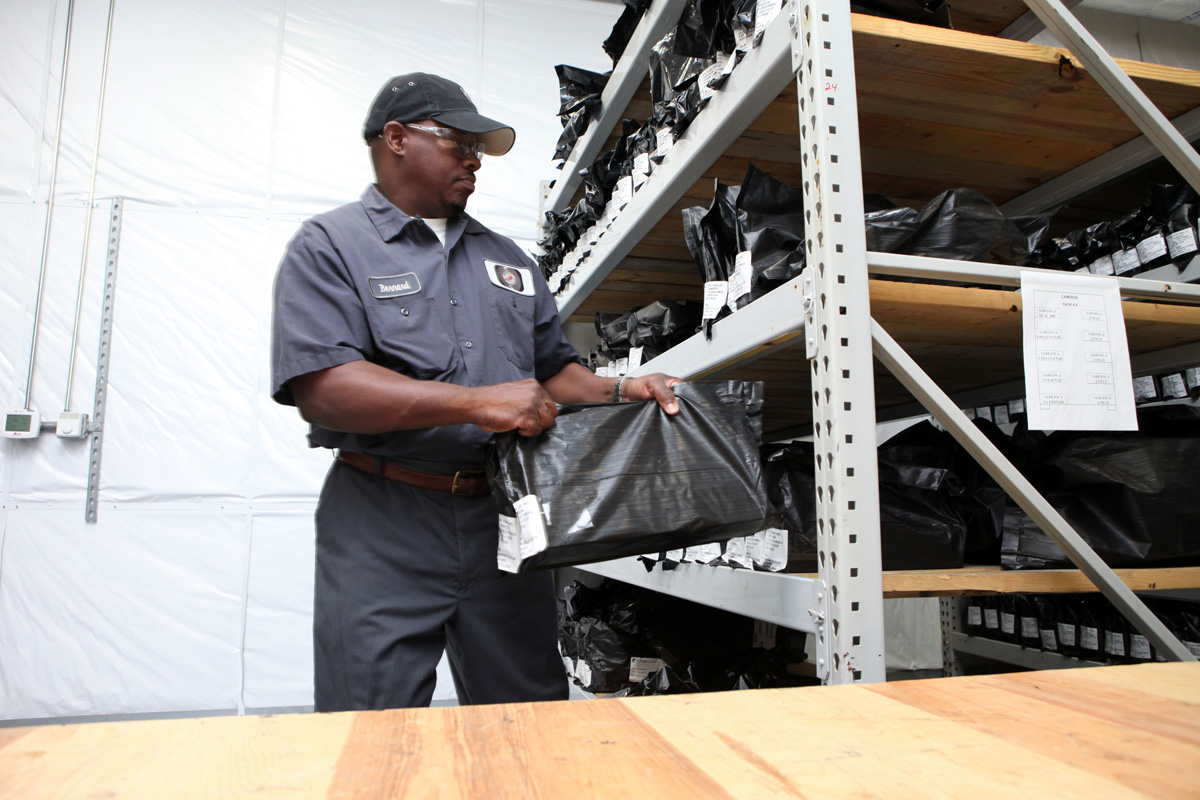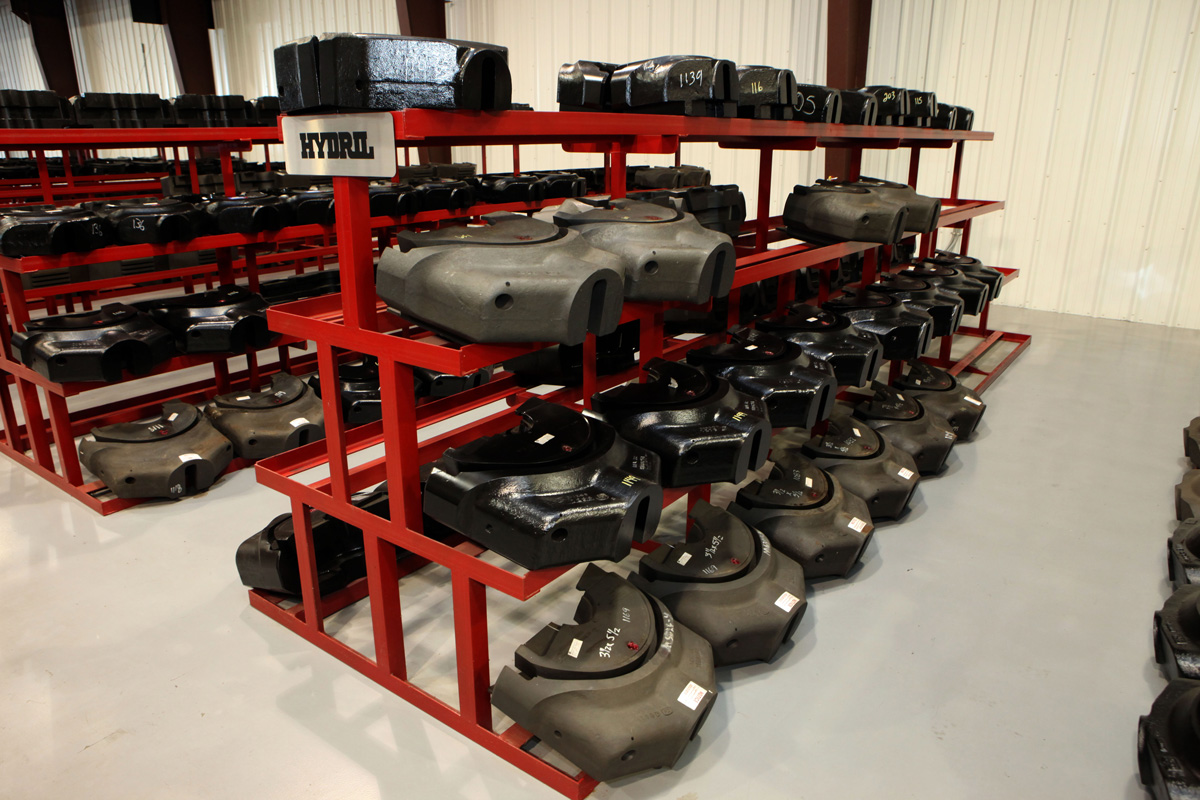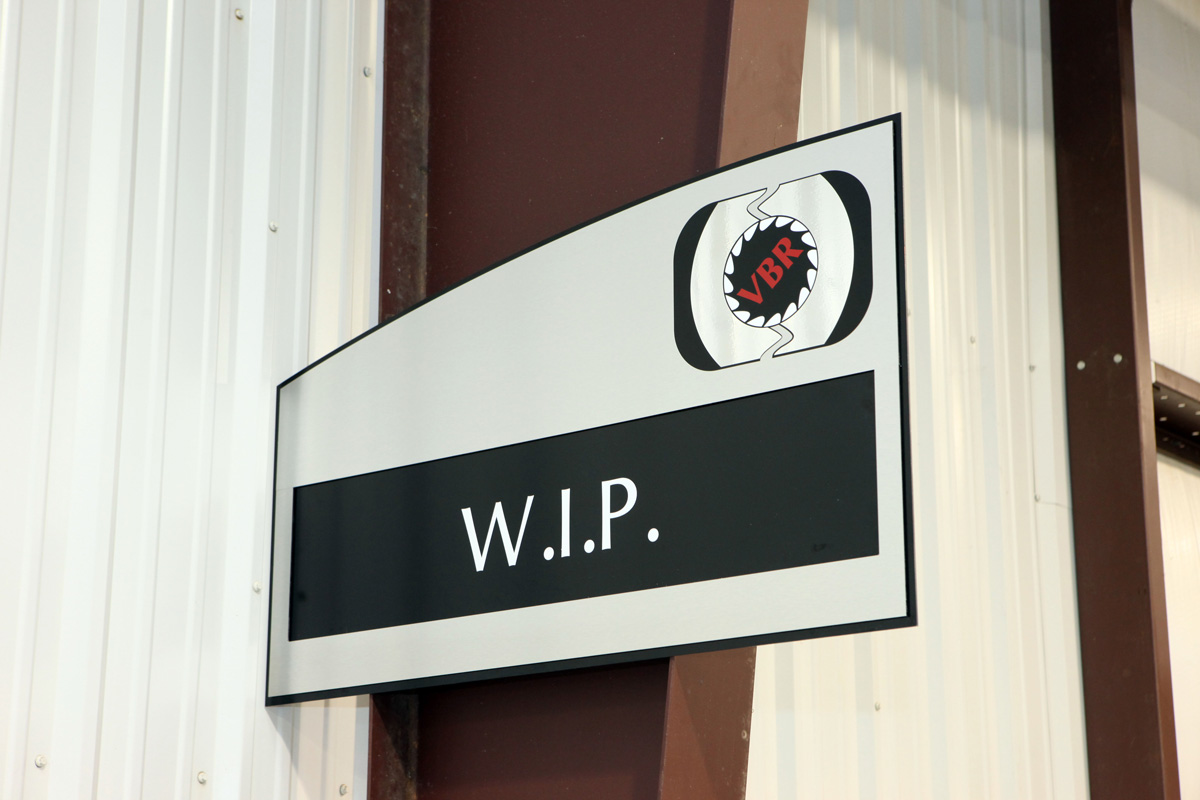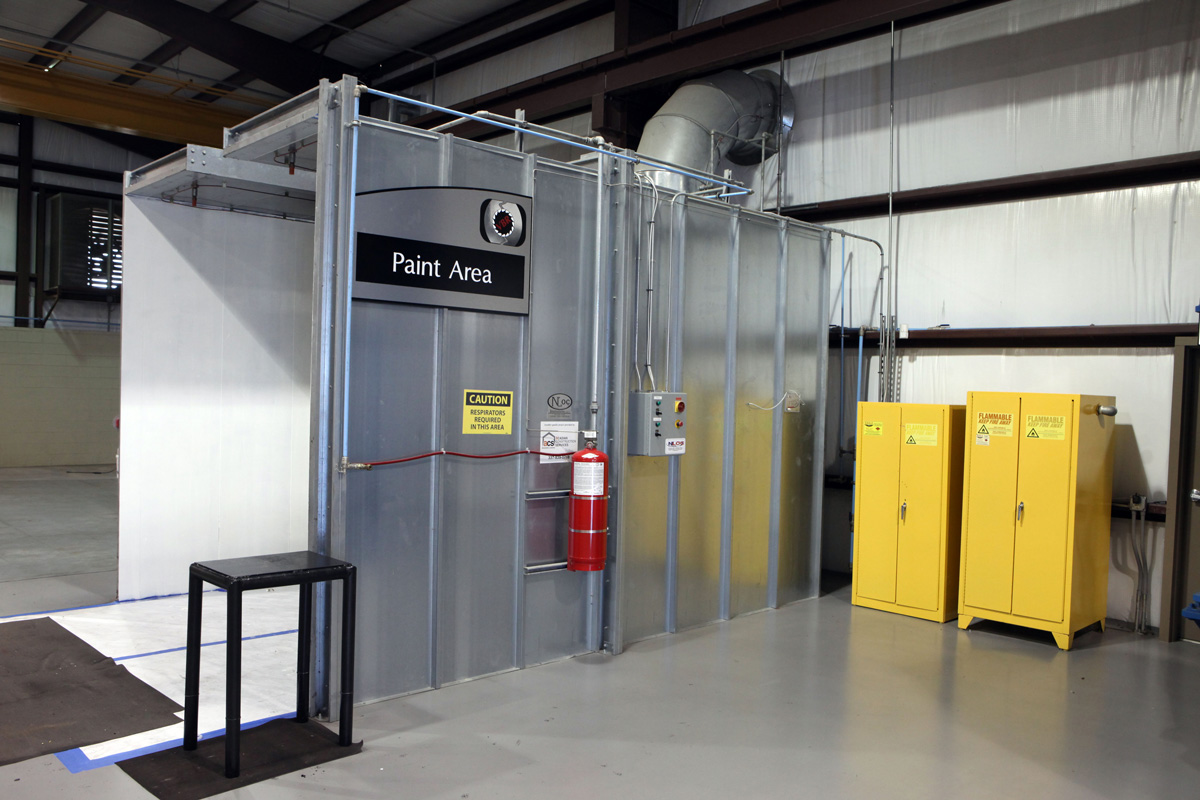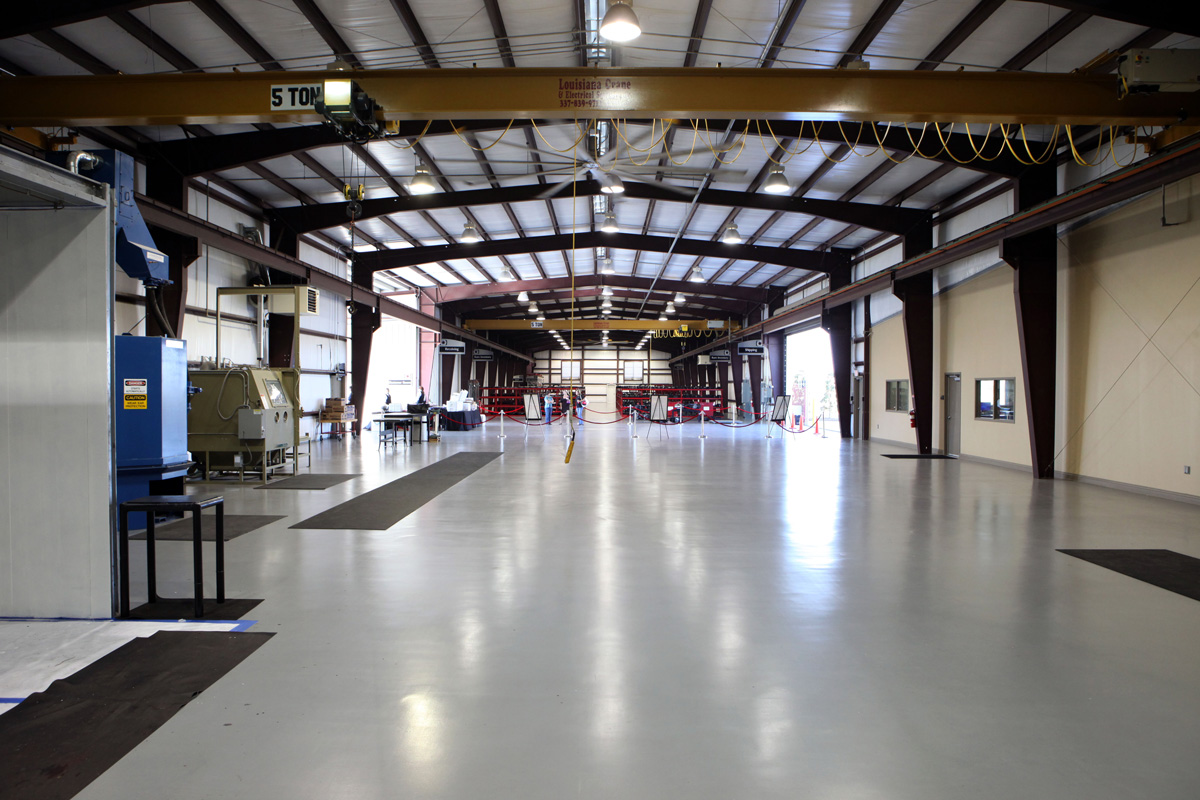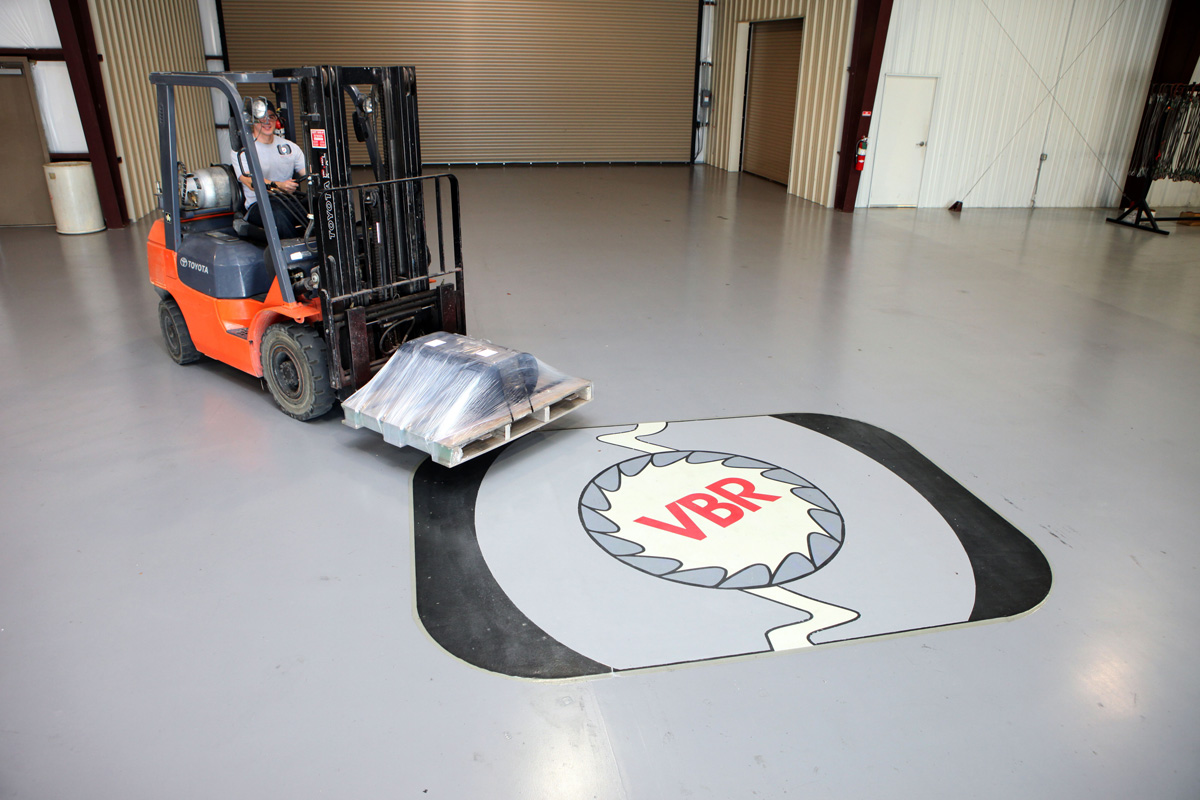 The concept of the variable bore ram has sprouted from a single model to a multitude of variable bore ram-type products. Carrying almost every type of ram product, we are your Ram rental superstore.
Variable Bore Rams, Inc. has one of the largest inventories of OEM blowout preventer rams and elastomers, making BOP ram rentals our specialty. Among our inventory is the latest industry equipment available. In addition, we provide the most recent product upgrades, engineering updates and technical bulletins. At VBR, our equipment is maintained to meet OEM, API, NTL and BOERME requirements.
Our elastomer inventory is stored in a modern, climate controlled facility, while our blowout preventer ram stock is held in a 26,654 square foot warehouse/shop. Our BOP stock consists of ram rentals totaling over 1,300, varying in types and sizes.
At Variable Bore Rams, Inc., we maintain our "state-of-the-art" status. We provide quality equipment and service, with safety consistently on the forefront of our minds. We service major operators, independent operators, service companies and rental tool companies, contractors, drilling companies, workover companies, completion companies and many more within the industry.
With high-quality OEM equipment a top priority, each of our employees boast an average of 20 years' experience. The VBR team has the knowledge and knowhow to fulfill your ram rental needs. We are available 24 hours a day, 7 days a week and 365 days a year, anywhere in the world. We have what you need for your well site … at a moment's notice.