LAFAYETTE, La. (Aug. 31, 2011) – Variable Bore Rams, Inc. (VBR), one of the largest original equipment manufacturer (OEM) ram providers in the world, in conjunction with Cameron, will begin offering 11" 3-1/2" – 5-1/2" variable bore rams, announced President Hines M. "Chip" Marshall, Jr.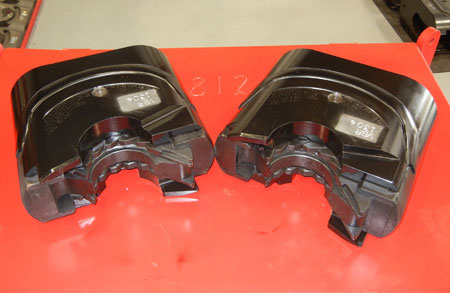 The new variable bore ram closes on 3-1/2" to 5-1/2" casings, allowing customers to catch most pipe sizes without changing rams. The 11" 3-1/2" – 5-1/2" variable bore ram will be available internationally in October and include types U, UL and UM 3/10M.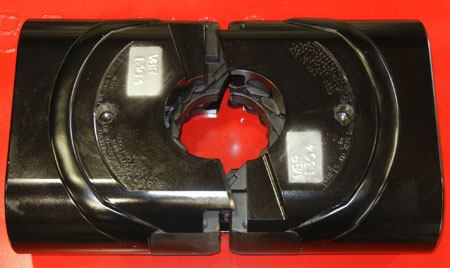 This new variable bore ram size joins the already available Cameron variable bore, dual bore, dual flex bore, flex bore, straight blind, and straight bore rams distributed by VBR.
"At Variable Bore Rams, Inc. it is a priority to offer dependable products that improve our customer's bottom line," said Marshall, "We're thrilled to offer one of the most efficient products in the industry that will play a significant role in using 5-1/2" casings in shale gas exploration and production."
Click here to read more about Variable Bore Rams, Inc.'s Cameron blowout preventer rams.