LAFAYETTE (June 22, 2011) – Variable Bore Rams, Inc. (VBRI), one of the largest OEM ram providers in the world, has built a new facility in Broussard, La., President Hines M. "Chip" Marshall, Jr. announced. In addition, Kenneth P. "Kenny" Lee has been promoted to Vice President of Sales and Ernest "Ernie" Bennett promoted to Regional Sales Manager.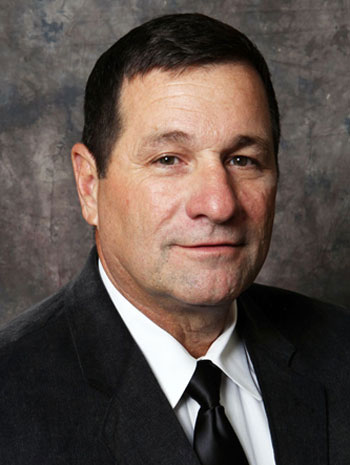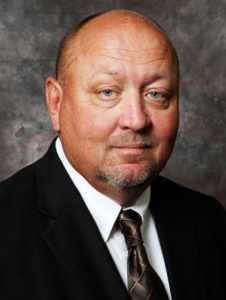 Bennett and Lee each have more than 30 years of oilfield experience and are members of the American Association of Drilling Engineers (AADE) and the American Petroleum Institute (API). Bennett has been with VBRI for 14.5 years and Lee for 17.
"Growth at VBRI has been made possible by our hard-working employees and the increased demand for our quality products. Our new facility provides an innovative work environment for our staff and the capability of meeting client requests worldwide," said Marshall.
The new facility will allow VBRI to better serve their domestic and international clientele. All administrative and operational duties will be performed out of the 7,671-square-foot office; 26,654-square-foot shop and warehouse, and 3,000-square-foot climate controlled elastomer storage room.
The centralized location of the facility in Broussard, Louisiana's oilfield corridor, will allow for easier access to clients and space for equipment with room for inventory expansion. With their clients in mind, VBRI has also added more maintenance equipment to their facility – allowing for additional customer service options.