LAFAYETTE, La. (Oct.11, 2012) – Variable Bore Rams, Inc. (VBR), one of the largest Original Equipment Manufacturer (OEM) ram and associated Blow‐Out Preventer (BOP) component providers in the world, has named Brandon Leger Operations Coordinator–Quality Control, announced President Hines M. "Chip" Marshall, Jr.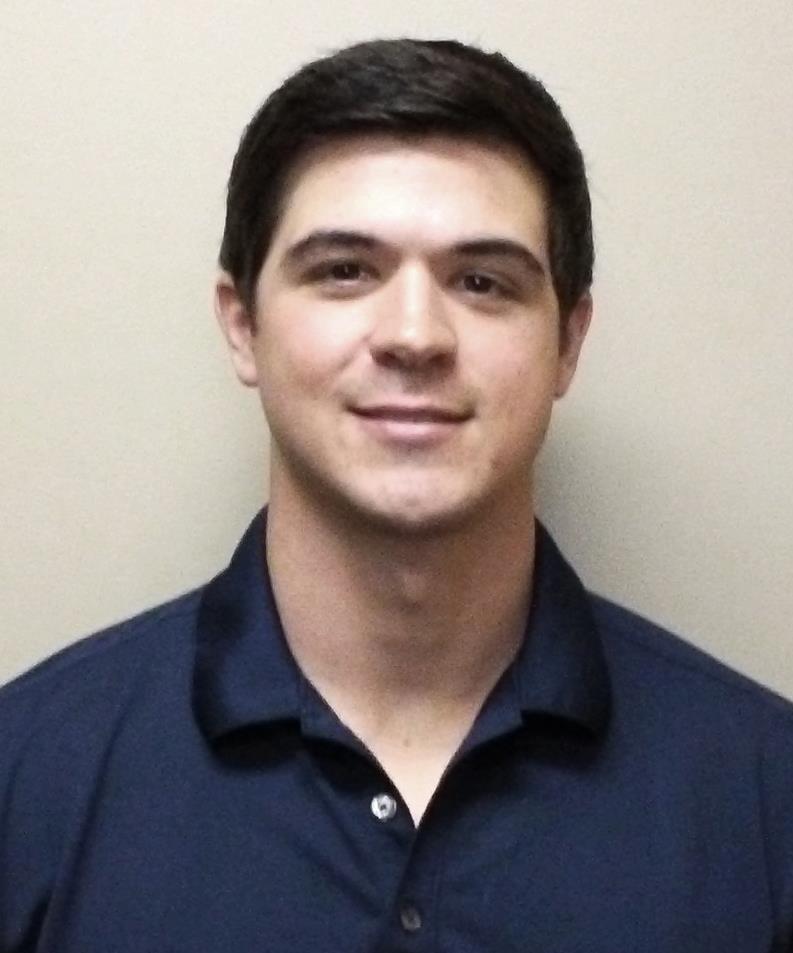 Leger will be responsible for VBR's Quality Program, a management system used to document the company's best business practices, better satisfy the requirements and expectations of its customers, and improve the overall management of the company. Additionally, he will oversee the quality assurance of all OEM equipment and operations within VBR.
Leger graduated from the University of Louisiana at Lafayette in 2011 with a Bachelor of Science degree in industrial technology and a minor in business. He has completed course work approved by the Standardized Emergency Management System in compliance and implementation.
"Brandon's role is critical in ensuring the quality and integrity of our products and services; this is essential in competing in the global market," said Marshall. "As we continue to expand our presence and demand grows, it is paramount that quality control is not overlooked."