LAFAYETTE, La. (June 14, 2012) – Variable Bore Rams, Inc. (VBR), one of the largest original equipment manufacturers (OEM) of blowout preventer components and ram providers in the world, has added a distribution center in Yoakum, Texas, announced President Hines M. "Chip" Marshall, Jr., P.E.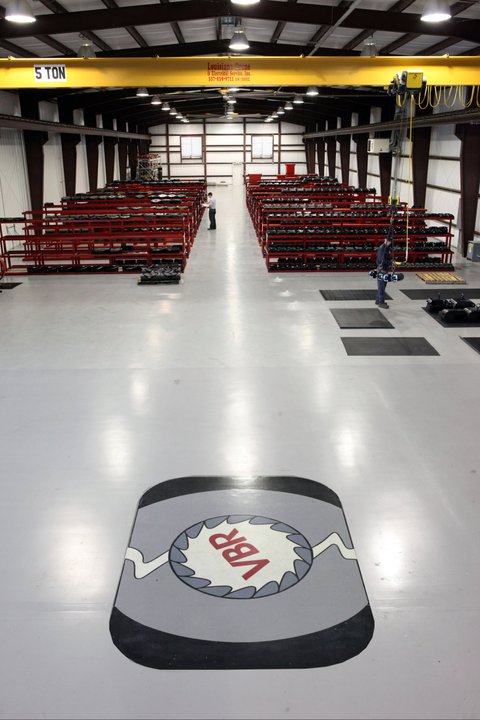 The new distribution center will reduce response time in West and South Texas by more than 20 hours. The distribution center's equipment will include a large and diverse inventory specifically selected for these regions, along with a complete selection of spare elastomers. The location will make it easier to rotate inventory from VBR's headquarters in Louisiana.
"With a strong demand in West and South Texas, we felt it necessary to make our inventory more accessible for our customers there," said Marshall. "We can now replace tools at a more rapid pace, avoiding potential downtime on the job; all while maintaining quality service and products."
VBR intends to grow its customer base in this area by offering a wide variety of blowout preventer rams and elastomers manufactured by Cameron, GE Hydril, and NOV (Shaffer). The stock includes, but is not limited to: variable bore, dual bore, straight bore, multi-bore, dual string shear, casing and blind rams; all available at a quick response time.
Click here to view pictures of Variable Bore Rams, Inc.'s new facility.