LAFAYETTE, La. (April 8, 2015) – Variable Bore Rams, Inc. (VBR), one of the largest original equipment manufacturer (OEM) ram and BOP component providers in the world, announced that it will be the primary sponsor for the No. 4 Variable Bore Rams – KV Racing Technology Chevrolet/Dallara/Firestone car driven by Stefano Coletti in the first ever Indy Grand Prix of Louisiana to be held in New Orleans on April 10-12, 2015.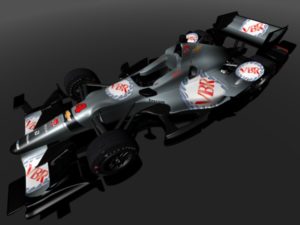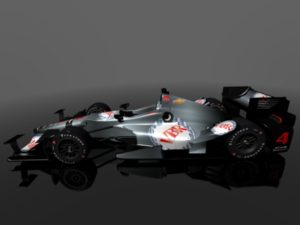 This is not the first IndyCar VBR has sponsored. In 2013, Variable Bore Rams sponsored the No. 11 KV Racing Technology car that won the Indianapolis 500 at the Indianapolis Motor Speedway.
"At VBR, we have a real passion for becoming the leading global provider of quality ram and BOP components to operators, and the KV Racing Technology team has that same passion for becoming the best of the best," said Hines M. "Chip" Marshall Jr., president of Variable Bore Rams, Inc. "We are looking forward to seeing the VBR logo on the track this weekend and hope that by sponsoring this car and combining our passion for excellence with theirs, we can come out on top as the winning team."
The three-day event will feature 22 IndyCars and will take place at the newly remodeled NOLA Motorsports Park facility featuring a 2.74 mile, 13-turn track suitable for the Verizon IndyCar Series and Mazda Road to Indy Series. The driver of the No. 4 car, Stefano Coletti, is one of two drivers for the KV Racing Technology team.