BROUSSARD, La. (April 17, 2013) — Variable Bore Rams, Inc. (VBR), one of the largest original equipment manufacturers (OEM) of blowout preventer components and ram providers in the world, is hosting a Customer Appreciation Day on May 2 at its home office in Broussard, La., announced President Hines M. "Chip" Marshall, Jr.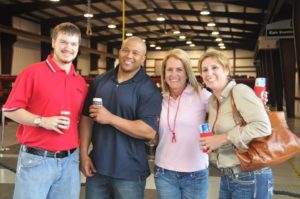 VBR will provide customers with a tour of its state-of-the-art warehouse and climate-controlled elastomer storage warehouse. Guests will be treated to a south Louisiana crawfish boil, refreshments and live music provided by local performer Matt Castille.
VBR encourages all of their customers to attend the Customer Appreciation Day and visit their new, modern facilities. It is the company's way of giving back to loyal clients.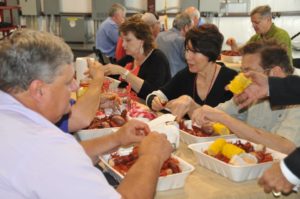 "VBR has experienced unprecedented growth in the past several years," said Marshall. "We have expanded our facilities into Texas and have been able to form valuable partnerships with major oil and gas companies. We owe these opportunities to our valuable customers as well as dedicated employees. Our customer appreciation day is a small token of our appreciation and dedication."
Click here to view pictures from the Customer Appreciation Day.